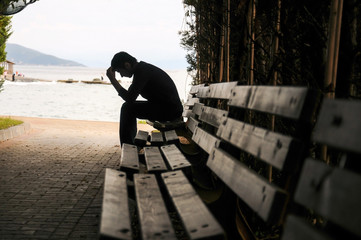 The flip side of the above questions is this: What are my three biggest worries or concerns in life right now? What bothers you, worries you, concerns you, and preoccupies you in your day-to-day life? What aggravates or irritates you? What is robbing you of happiness, more than anything else? As a friend of mine often asks, "Where does it hurt?"
Once you have identified your biggest problems, worries, or concerns, ask yourself,
What are the ideal solutions to each of these problems?
How could i eliminate these problems or worries immediately?
What is the fastest and most direct way to solve each problem?